The American Fellowship Program is a free service program offered by the Americademy to all its members and accredited institutions in any of its programs. The program's purpose is to strengthen the continuous and effective communication between the management of the Academy and the members. The Academy considers its members to be its success partners, so this program is designed to raise the efficiency of those members around the world by giving the support they need.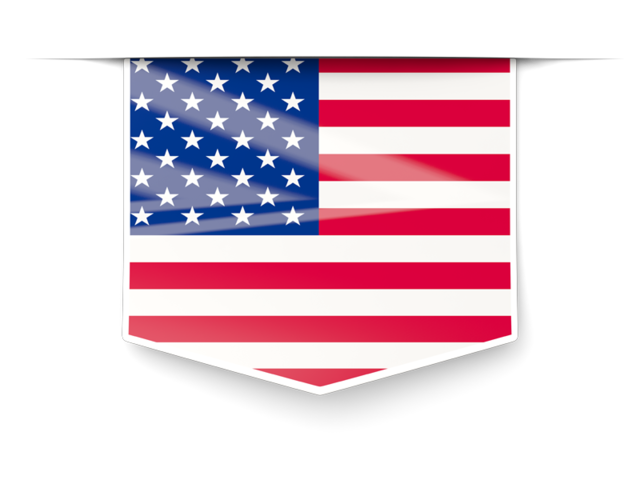 Any person / institution becomes a member in the American Fellowship program from Americadmy once he/she becomes a member of the Academy by participating in an accreditation, training or study program. He / she gets a membership card documented in our website and can benefit from the following services free of charge.
The Free American Fellowship Program Services:
• The Priority of booking an attendance seat for

free online training sessions
• Providing
the colleague with the necessary training packages by contacting the management of the website through the training package

application form

.
• The Priority of booking an attendance seat for meetings, workshops and training days held by the Academy around the world.
• Providing the student with the required ebooks by contacting the site's management through the

supply of ebook/ books application form

.
• The colleague can publish his/her scientific articles under his/her name on our website by giving him/her the authority to publish but only within the standards and policies of the Academy and under the supervision of the administration of the site through

submitting a request to grant him/her the authority to publish

.
• Specialized consultations given by the academy's technical support team.